The Virginia Information Technologies Agency (VITA) is made up of about 225 dedicated professionals who, among other things, serve the state with professionalism and excellence in technology services.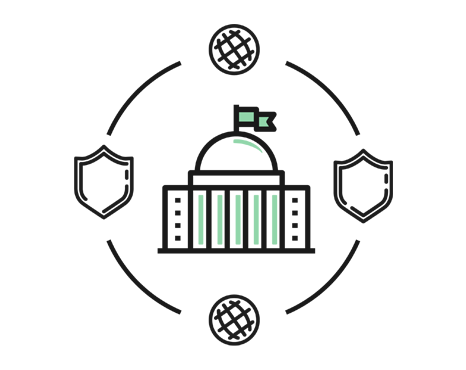 Equip and empower Virginia's executive branch in technology and cybersecurity infrastructure.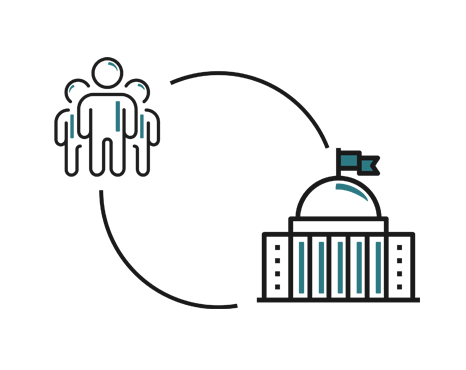 Support critical connections between Virginians and their government.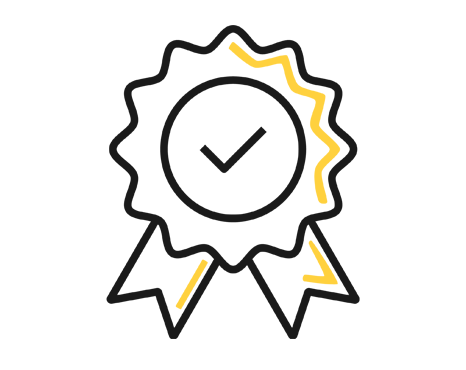 Partner with agencies to achieve customer goals.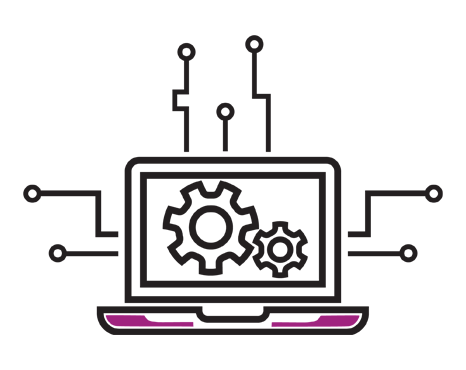 Provide agencies with enterprise information technology/ operational technology and cyber risk mitigation leadership to anticipate future needs.
Explore Open Positions
VITA is committed to putting the right people in the right jobs. When positions are open at VITA, they are posted here and on the state job listings website. Applications must be submitted online to the Virginia Department of Human Resource Management.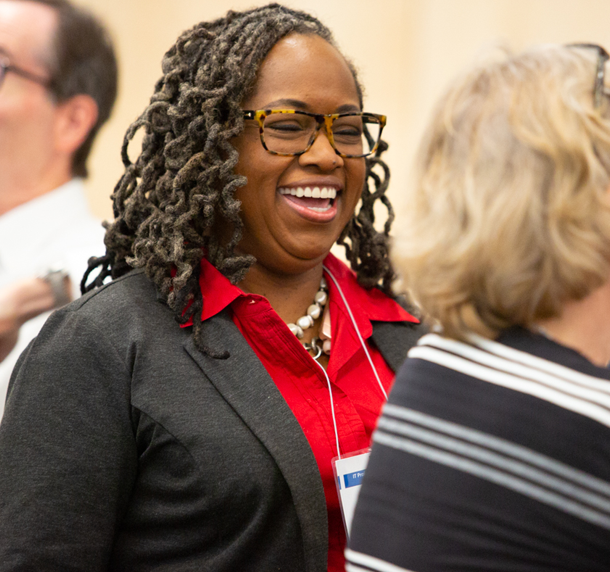 WANT TO KNOW WHEN NEW OPEN POSITIONS ARE POSTED?