The Commonwealth Information Security Council is excited to host the 2023 Commonwealth of Virginia Information Security (IS) Conference! The theme for this year is Revolutionizing IS through advanced thinking: unleashing the power and ingenuity of AI.
The conference will include expert presentations for those with responsibilities for managing, auditing or assessing information security in their organizations in the spirit of fulfilling our shared mission of securing information. Conference participants will have the opportunity to learn and share ideas with security-minded colleagues while hearing about the latest security products and services.
Please check back as we continue to update information.
Keynote Speakers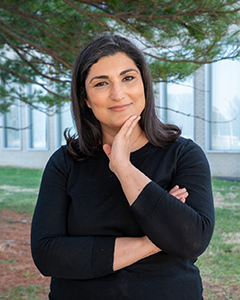 Elham Tabassi is a Senior Research Scientist at the National Institute of Standards and Technology (NIST) and the Associate Director for Emerging Technologies in the Information Technology Laboratory (ITL). She leads the NIST Trustworthy and Responsible AI program that aims to cultivate trust in the design, development and use of AI technologies.
She has been working on various machine learning and computer vision research projects with applications in biometrics evaluation and standards since she joined NIST in 1999.
She is a member of the National AI Resource Research Task Force, vice-chair of Organization for Economic Cooperation and Development (OCED) working party on AI Governance, Associate Editor of Institute of Electrical and Electronics Engineers (IEEE) Transaction on Information Forensics and Security and a fellow of Washington Academy of Sciences.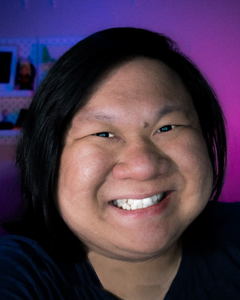 Paul Chin, Jr. – Serverless Guru
Paul is a curious human. He is passionate about exploring technology, art, and business. He advocates for making technology accessible and growing communities to help one another. He has created new markets, guided start-up validations, and architected enterprise platforms. The future is amazing, and he can't wait to help you build it.